Ready for the ultimate escape?
New clients: Kindly fill out the form below to help me determine if we are a good fit, and if so, plan our date. Please note: I do not reply to incomplete inquiries.
Returning clients: Simply email me directly with your desired date, time, duration, and any other relevant details.
Companions: It's always a pleasure to hear from other companions! You are welcome to email me

about references, duos, mentorship, or just meeting up.

Other: If your question is not answered by my website, please email me

.

If your question pertains to scheduling, please fill out my form instead (if I am available on XYZ date depends highly upon your introduction, screening, date duration, etc.).
You're alluring blind date,
Léa ("LAY-uh")
P.S. Curious about how to type the é?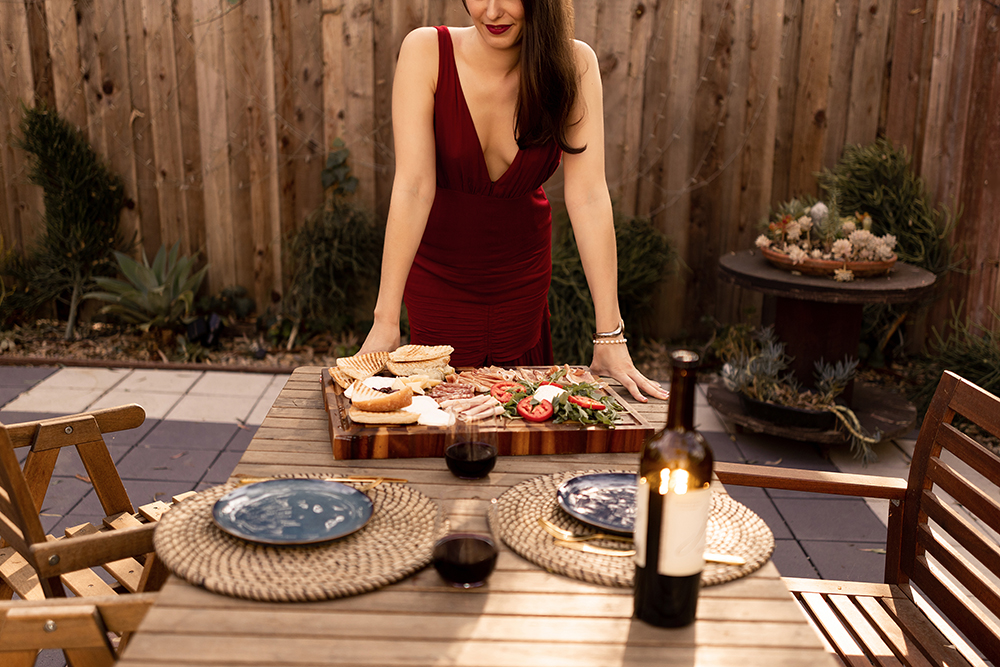 Appointment Request Form
Please Note: I have been made aware of a problem with this form not sending and am currently working to de-bug the issue. In the meantime, please simply send me the information below in an email.
When completed correctly, a confirmation message will appear after clicking "submit."
I typically reply to form submissions within 24 hours. (Haven't heard from me in 48 hours? First, check your spam folder; If you still don't see a reply, you may follow-up directly.)