Gifts
If you're the kind of person who enjoys showing your appreciation through gift-giving, below are some items that I am fond of. While I offer this list as a source of inspiration, I love surprises and truly appreciate the thought behind gifts of ALL sizes. There are a number of ways to gift me:
Wishtender: This site allows you to send me money for a specific item. The transaction will appear on your credit card statement simply as "Wishtender."
CashApp: In the memo, leave me a note about which item you'd like to gift me. (Note: This is a good method if you wish to avoid Wishlister's fees.)
Surprise me in person: Please include a gift receipt just in case!
Surely if you treat me, I will find a way to do the same for you...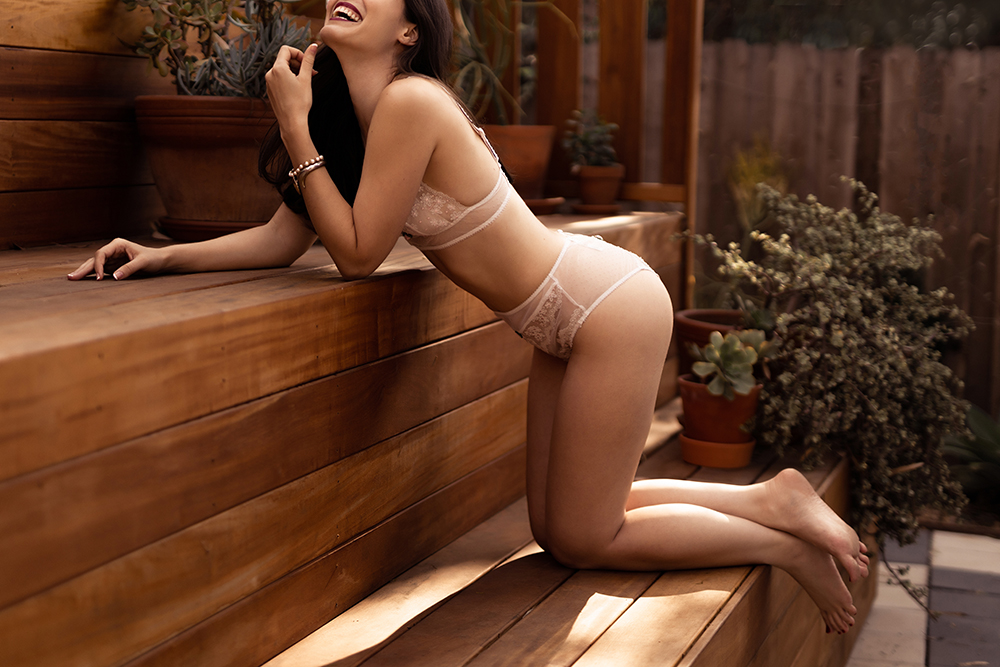 Wearable
Looking for something you know I'll love? Treat me to an item from my wishlist. Or, if you prefer to surprise me with a gift or giftcard:
Clothing & More: Net-A-Porter, Nordstrom, Saks, Wolf & Badger, Sézane
Cashmere: Naadam
Activewear: Athleta
Lingerie: Bordelle,

La Perla

,

Studio Pia

Jewelry: Completedworks, Mateo, Sherman Field, Suzanne Kalan
Shoes: Sergio Rossi, Stuart Weitzman
Sizing
Clothing: US 2 (dresses, bottoms), XS (tops)
Shoes: US 10 / EU 41
Lingerie: 32C (bras), S (panties), XS (garters), M (stockings; due to height)
Jewelry: 5 (rings), XS (bracelets)
Favorites
Colors: Black, white, grey, tan, red
Fabrics: Silk, cashmere, leather, lace
Gemstones: Opals, pearls, diamonds
Metal: Gold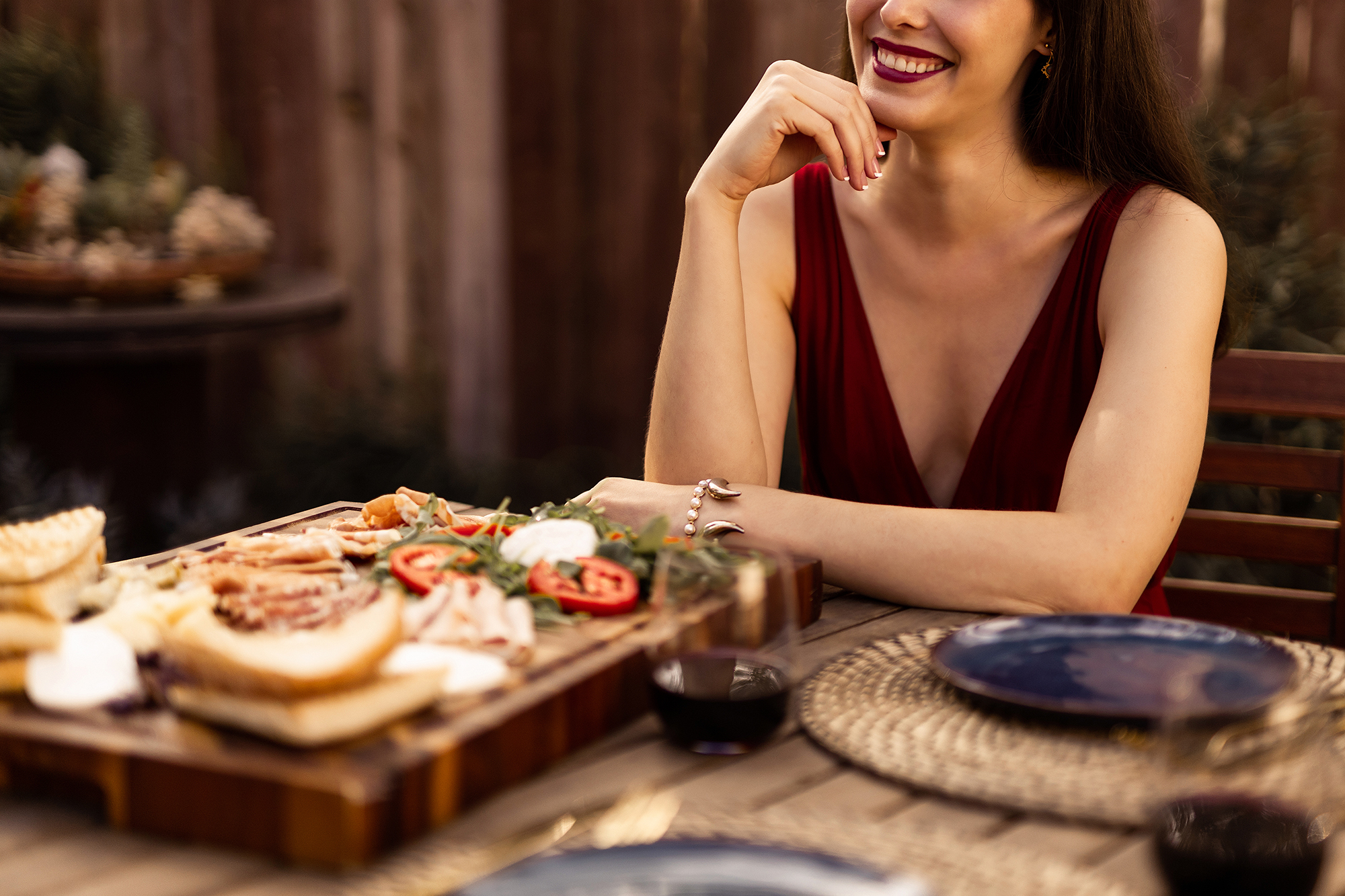 Sharable
Bringing a snack or drink for us to share is sure to make me smile. Introduce me to some of your favorites, or pick from some of mine:
Cheese and/or charcuterie platters
Fresh fruit, especially peaches and berries
Veggies w/dip
Salty crunchy things of all kinds
Sushi (maybe not technically a snack...)
Milk chocolate (cookies, cakes, pain au chocolate)
Wine / champagne (all varieties)
Mocktails
Sparkling water
Hot chocolate / tea
Dietary Restrictions
Allergies: N/A
Vegetarian/Vegan: N/A
Dislikes: Frosting, cheesecake
Likes: Trying new foods!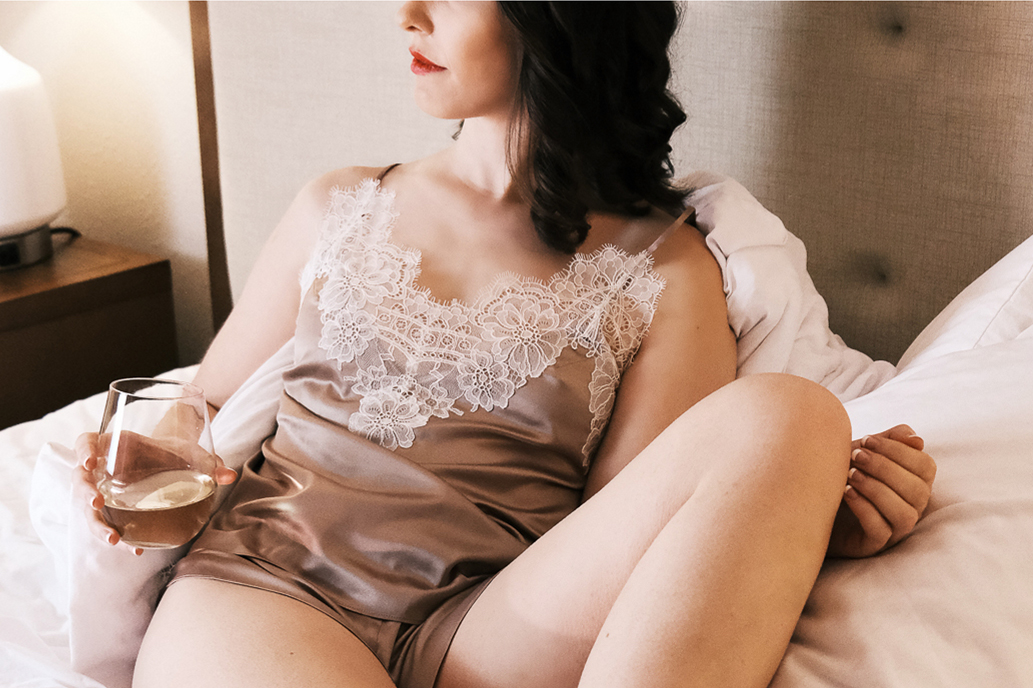 Practical
A minimalist at heart, I greatly appreciate practical and experiential gifts.
An item from my wishlist
A giftcard to Whole Foods
Unique cooking ingredients (e.g. a special bottle of oil/vinegar, spices)
Your favorite book or cookbook
A yummy-smelling candle or perfume
Cash, CashApp, or cryptocurrency (ask me for my address)
A donation to the Ukrainian conflict